Expert staff help guests take amazing Instagram shots at luxury Maldives resort
Long gone are the days of the tight-lipped, upper class butler in tux and tails, the kind of which we fondly remember from Remains of the Day.
With the soaring popularity of social media site Instagram, a resort in the Maldives has started offering guests their very own Instagram "butler" to help them take the perfect holiday snaps.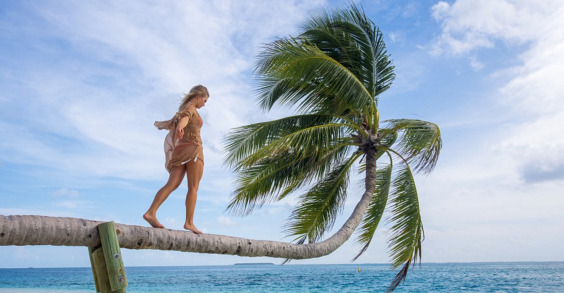 Instead of serving five-course meals or providing advice on wine pairing, the "butlers" are knowledgeable members of staff who show guests the resort's most photogenic spots, guiding them around 'Instagram Trails' on itineraries that feature the top places to snap Insta-worthy images, such as restaurants and sandy atolls.
Butlers at the five-star Conrad Hilton Resort on the island of Rangali go further than simply guiding guests to the best beach vantage points – they also help them take gasp-inducing shots in the hotel's undersea restaurant, Ithaa.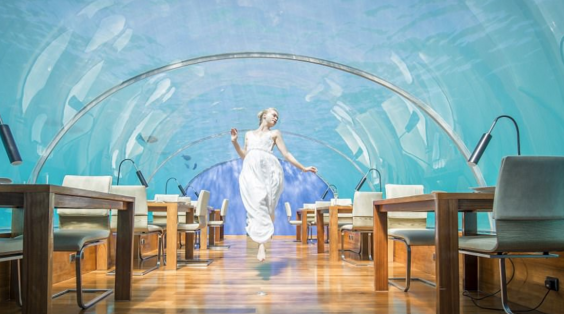 Photos released by the resort show off the impressive surroundings, with aerial shots of the atolls, insights into the kitchen of celebrity chef Jereme Leung and beach yoga.
A recent study of 2,000 UK travellers commissioned by Heathrow revealed the power of Instagram snaps, with one in seven UK travellers saying they would choose a holiday destination based purely on its Instagrammable cuisine.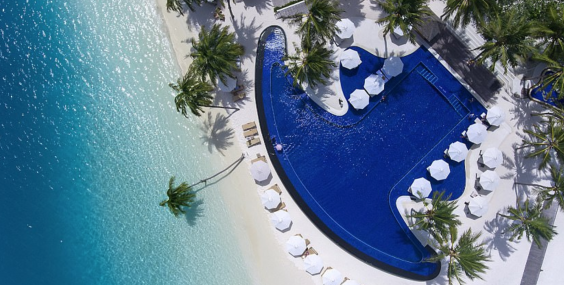 The study also found that 25 per cent of people have been influenced to try a new restaurant in a holiday destination they're set to travel to because of images they've seen on social media, and 27 per cent of people feel like they enjoy their holiday more by posting pictures of their food online.
Source: The Independant